Previous Event – Free Workshop: Leadership Greatness – 05 July 2016
New approach to gaining knowledge of action needed right now to solve critical issues.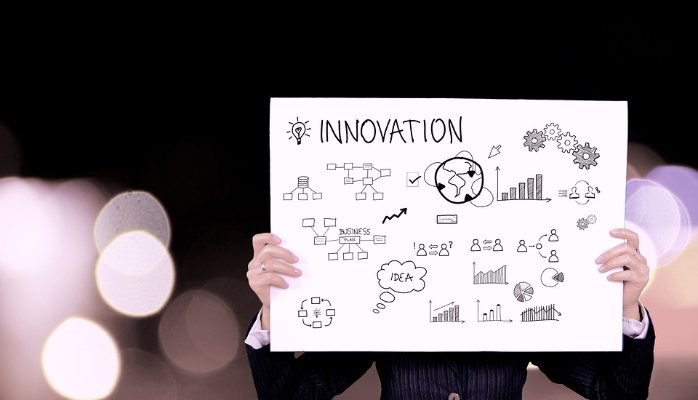 Finding out what was at the core of leadership greatness was the question shaping BMIM's workshop on Tuesday, 05th July in the picturesque Greenwich.
This was a 120 minutes interactive, co-creative session facilitated by an experienced coach, who used complex methods and techniques to engage the thought and emotion to produce breakthrough outcomes.
'I was so engaged, 120 minutes felt like 30 minutes!' – said one of the delegates.
The unanimous reaction was WOW: every single attendee revealed that they had never experienced such workshop. They described it as being worlds apart from the traditional corporate events. The delegates emerged with realisations that never occurred to them before. They opened up to speak about the most pressing problems they were facing, sharing their deepest thoughts, beliefs and feelings…something they 'have never told anybody'.
This was an environment made of trust, safety, mutuality, freedom, personal responsibility and reflection. Although strangers, people felt a deep connection with each other.
'Everything happens for a reason' shared one of the delegates, when she explained that she stumbled across this workshop invitation on a social media platform, and now felt that this was not mere luck: she was exactly where she needed to be. This profound thought resonated with the group as they immediately concurred. 'I feel re-assured that I am doing the right thing' commented another attendees.
> Request more information about similar workshop! <
▼ Here are few testimonials from the delegates from our previous workshops
"The workshop was really good. I expected some traditional talk about leadership, but it was not what I expected! It was good that the spiritual side was applied to the work environment and leadership capacity – and that there was a practical sense behind it. I found it really useful"
– Valerie Goode, Founder, Kitty Ferreira Ltd
"I really enjoyed it! It was unexpected, but really good!"
– Seema Bennett, Director, EveryWoman
"I really enjoyed the workshop and I would like to learn more! I was so engaged, 120 minutes felt like 30 minutes! The benefit I see is that you allow your logic and passions to connect. I would definitely go back because this workshop forces things out of your subconscious and you gain a lot of clarity, affirmation and re-assurance."
– Joanna Molyn, Transforming traditional education
"As a natural creative and out of the box thinker I was surprised at what I learnt from the repetitive repeating process of the question I had formulated "How am I ….? And how this process triggered new ideas, approaches and responses from me over the course of this exercise. What I also found interesting was the variation of how the question was repeated back and the ways it was read and pronounced, further deepening the reflective process and drawing out of me more than what I would have hoped for. A very powerful and reflective creative methodology and catalyst. I was VERY pleased and surprised – THANK YOU."
– Andrew Cowen, Founder & Chairman, The Future Care (UK) Ltd
"I really enjoyed the event because it was an open environment. It felt very engaging and thought provoking. I would describe the experience as thoughtful, relaxing, calming. I would go back to similar workshops because it is inspiring actions in tough situations."
– Daniel Botcherby, Senior Product Developer, MyCognition
"I really enjoyed the event because I learnt new ways to approach and resolve problems. I would describe the experience as energising and invigorating. I would go back to similar workshops because it helped me think more deeply and clearly about issues that are important to my work"
– John Odam-Adjei, Founder, Medasi
"I really enjoyed the event because it provided some insights to something I am currently working on by forcing me to ask same questions again and again till I reach different answers to standing issues. I would describe the experience as refreshing. I would go back to similar workshops because it provided a good introspection opportunity."
– Sunil Joshi, VP Operations, NanoIT Solutions
> Request my free meeting and help me grow my business today! <