Achieving Personal Greatness: a transformational experience!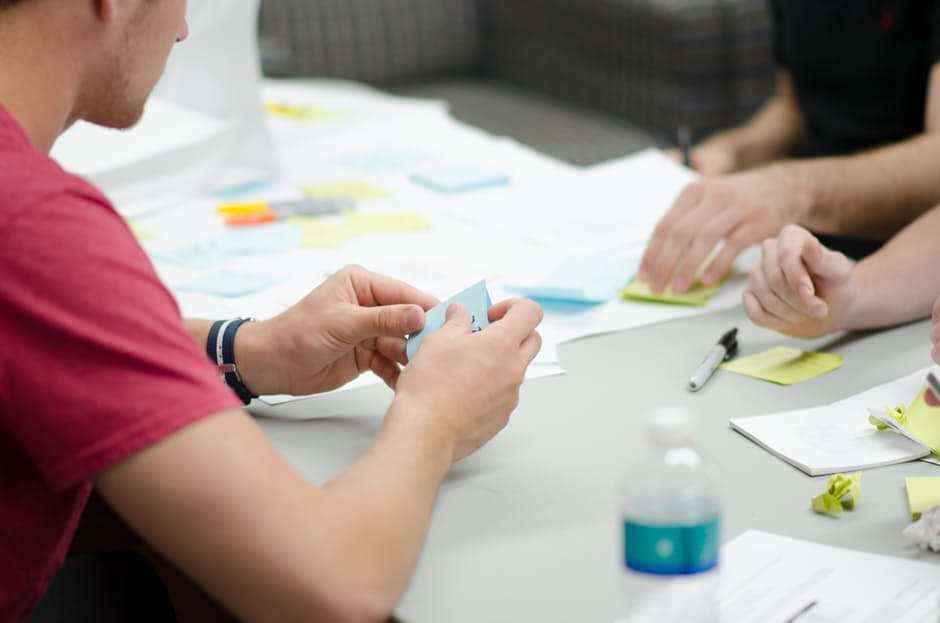 "I feel so light and calm"
"It feels like dust is settling. I know I will have a good night sleep tonight after such a long time."
"As a natural creative and out of the box thinker I was surprised at what I learnt from the repetitive repeating process of the question I had formulated "How am I ….?" And how this process triggered new ideas, approaches and responses from me over the course of this exercise. What I also found interesting was the variation of how the question was repeated back and the ways it was read and pronounced, further deepening the reflective process and drawing out of me more than what I would have hoped for. A very powerful and reflective creative methodology and catalyst. I was VERY pleased and surprised – THANK YOU."
"I can see things clearer now; I am ready to work on my new business plan now"
"It is good to step away from daily operations; I think I have found solutions to my most pressing problems"
"This is not what I expected! As you recommended, I shut down the voices of judgement, cynicism and fear – and gave this a go: it's fascinating how clear things are now!"
These are a few of the exclamations of the delegates after the co-creative evening workshop on Tuesday 14th June organised by BMIM. The small, carefully selected, group of business owners, founders, CEO and senior execs of digital/tech companies were pleasantly surprised discovering the techniques used for creating collaborative and creative innovations: they all left with a smile on their face and eagerly awaiting for the next workshop!
The workshop was held at 40, Strand at 17.30 whereby delegates networked. The chairs were pushed away from the table and arranged in a circle: the layout poked the curiosity of the small crowd. The networking was followed by a short speech from Matthew Tibbert, representing AFEX, the event sponsor, and the workshop started just a bit after 18:00h.
If this resonates with you and you would like to benefit from such experience please join us at the next series of workshops for Personal Greatness. For more details, please click here or call us on 020 3601 8475.

▼ Top 5 reasons why you should attend BMIM's workshops
1. It is not what you expect, it is better!  – All delegates pointed out how pleasantly surprised they were of the workshop's technique.
2. Experienced-focused – The workshop is similar to a small journey you go through: from the unknown to the known. All delegates had a clear thought, felt lighter or had positive emotion at the end of this co-creative journey.
3. WOW factor – The BMIM team is very friendly and warm; they are eager to take care of you and make sure that you have a memorable experience of co-creation.
4. Transparency and clarity – After the process you will experience in the workshop, you will be able to see and take actions to progress with what matters most (in your business or personal life).
5. You get a free taster session – One session is enough to feel the effects of the techniques used in the workshop! You can sign up for a free workshop to witness for yourself by contacting the BMIM team!