To the Boardroom and Beyond: What does it take to grow your business?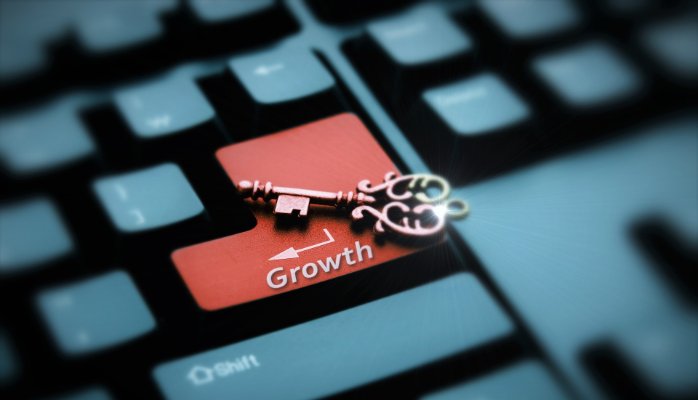 Four business growth experts joined forces on 2nd of March, in the City of London with one single mission: helping ambitious business owners, senior executives and investors to overcome their growth challenges.
'Gearing up for Business Growth' featured a carefully selected panel of experts in different fields, working with businesses at different stages of growth. Combining their experience, they shared their knowledge with over 60 entrepreneurs and business professionals.
The crowd comprised start-ups, established business owners, owners of micro businesses, professionals seeking connections and representatives & partners of the four companies. Jonathan Pfahl, founder of Rockstar Hubs, energised the crowd with valuable tips on how to obtain investment and to scale a business offer.
He was followed by Bibi Martin, founder of BM Interim Management, who highlighted the changes in leadership and management for each stage of growth and the need for re-invention as the company develops.
Partner & Head of Entrepreneurs at Bircham Dyson Bell, Hollie Gallagher, captivated the audience covering the legal and commercial aspects that should be considered when growing a business, including shareholders' agreement, protection of IP and the responsibilities of an employer.
Simon Wax, Partner Tech & Media at Buzzacott, with a pinch of humour, looked at the role that sound finances play at different stages of the growth cycle, including cash flow, sources of finance and operational efficiency.
> Request my free meeting and help me grow my business today! <
The Q&A session followed immediately after: questions fired around the room – it was delightful to have such an interactive audience! A recurring theme was international trade and the potential impact of Brexit on the growth plans of SMEs. The floor opened for networking and attendees were invited to pose their questions directly to the experts. Good wine, positive energy, useful business connections and great content was the overwhelming feedback received.
So, what does it take to grow a business?
Leading a business through the growth cycle puts a strain on resources, mainly time, talent and finances. BM Interim Management, Bircham Dyson Bell , Buzzacott and Rockstar Hubs teamed up to give business owners, investors and senior executives an insight into the challenges they are likely to face as a leader, and the capabilities they need to have to overcome them.
Would you like to know more or receive the presentation materials? Just email info@bmim.co.uk