What really happens during business transition?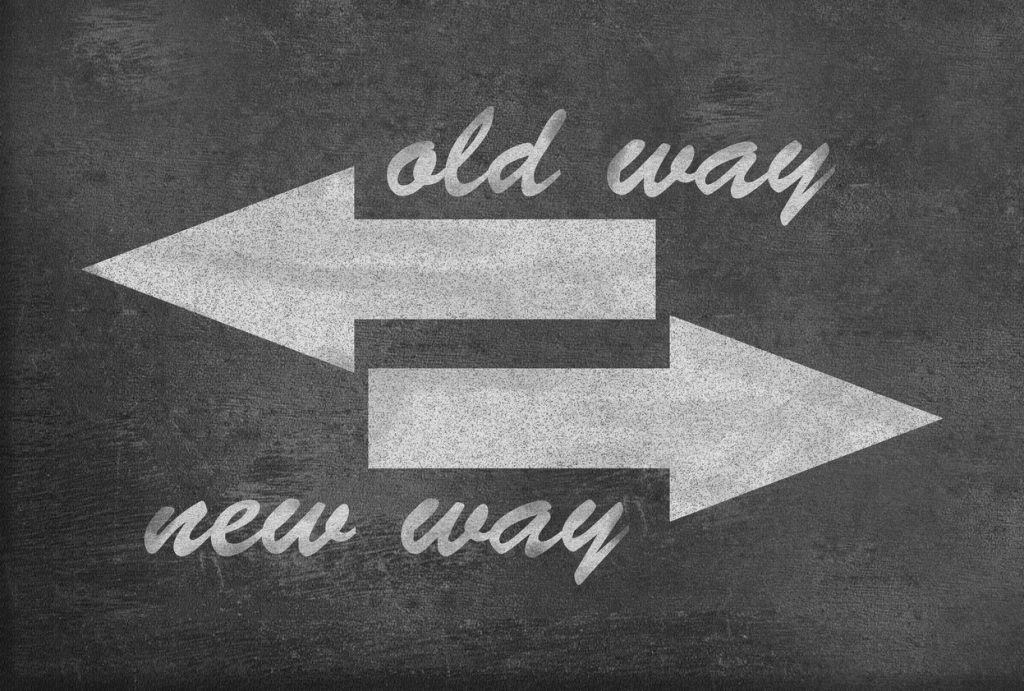 What is transition?
A period of intensive growth when an organisation goes through more changes than others experience in a lifetime.
How to transition successfully?
By giving up a proportionate amount of "the old" and welcoming novelty, "the new". Changing the old patterns, behaviours and attitudes will help you experience a true sense of re-birth and re-invent yourself into a more mature organisation.
What happens during transition?
Change triggers – you receive signals that a major change is required for successful and evolutionary adaptation. You are unaware of these signals because you are not ready yet to recognise that "the way things used to be" needs changing.
Loss of balance – your resources – time, people, money – are out of balance.
Crises – you start to experience problems and pain caused by giving up cherished notions and "the old" ways of doing and looking at things.
Longing for the past – you desire things to be the way they used to be, but they cannot. You are unwilling, or unable to suffer the pain of giving-up the outgrown. You start to cling, often forever, onto the old patterns of thinking and behaving, failing to negotiate to any crisis. You ascribe the crises to irrelevant factors.
Resistance – the process of giving up is interrupted: the crises are prolonged, resulting in chronic crises, causing your business either to shrink, fail or be dissolved.
Intervention – your desire for relief from this situation repels you to seek intervention to help you complete the process of giving up "the old" and welcoming "the new". Our role is to help you complete the giving-up process that has already begun.