Business Systems: Supporting you on your journey to success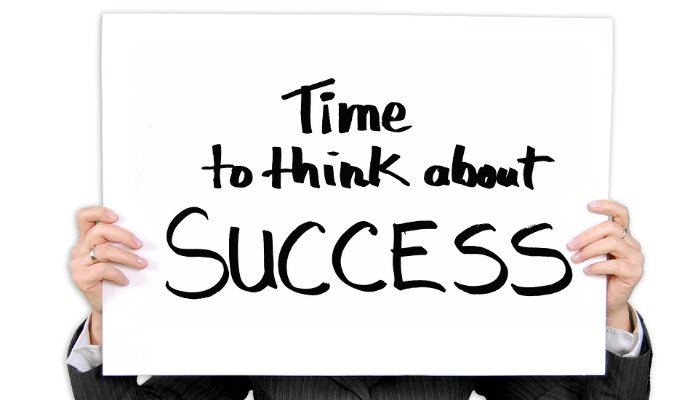 You have a system already in place, but no-one seems to be using it properly, it is full of redundant information, the processes are cumbersome, the reports don't tell you what you want and you wonder why you have it.
You carry on because it has some functionality that does work. At least you don't have to migrate across to a new system. People don't need to be trained up. You bumble along as best you can. A lot of the team know what they are doing anyway, so why worry about the time they are wasting on this old system.
As well as wasting time, you are also wasting their talent. These people are using a system that is not useful for anyone and they know it. They start to miss out recording information correctly, the reports start to become slightly wrong until they are so wrong, you wonder why you bother to run reports.
This is not a good road to go down. It may seem a daunting task to take a reflective view of your IT infrastructure, but the longer you leave it, the worse it gets. Your people deserve to know that they effort and time they are spending using a system is at least for the greater good of the business. People can cut some slack to the most annoying systems if they know that it is helpful to someone else.
> Request my free meeting and help me grow my business today! <
When you take a long hard look at your strategy and decide where you want to go and how you want to get there, your IT infrastructure and operations should support your journey. They shouldn't hinder your employees delivering the best work they can. You need to fully understand what you want each team member to do, how you want to measure it, how you want to report on it and what parts you need to run your business.
If you offer your customers Service Level Agreements, you need to understand where you meet them and when you don't. When you don't, why don't you? Do your teams have accountability and responsibility. Do your teams know who has responsibility? How do your systems support your organisational aims and importantly your organisational structure?
You need to understand the data that is collected so that you can utilise it to the greater good of the organisation. You can have the most cutting edge IT infrastructure with all the bells and whistles that someone said you needed for your type of organisation, but if you haven't benchmarked it against your requirements it won't be used properly, if at all.
When things aren't going right, you know that something needs to change, but changing everything at the same time, is not the way to do it. You need to understand what isn't working first. Then you can map out a plan to get it on track again.
> Request my free meeting and help me grow my business today! <
By Ghilaine Chan, posted originally via BMIM. Do you have a question or would like to know more? Contact us on 020 3601 8475 or info@bmim.co.uk