Using interim management services to help strengthen your SME through changes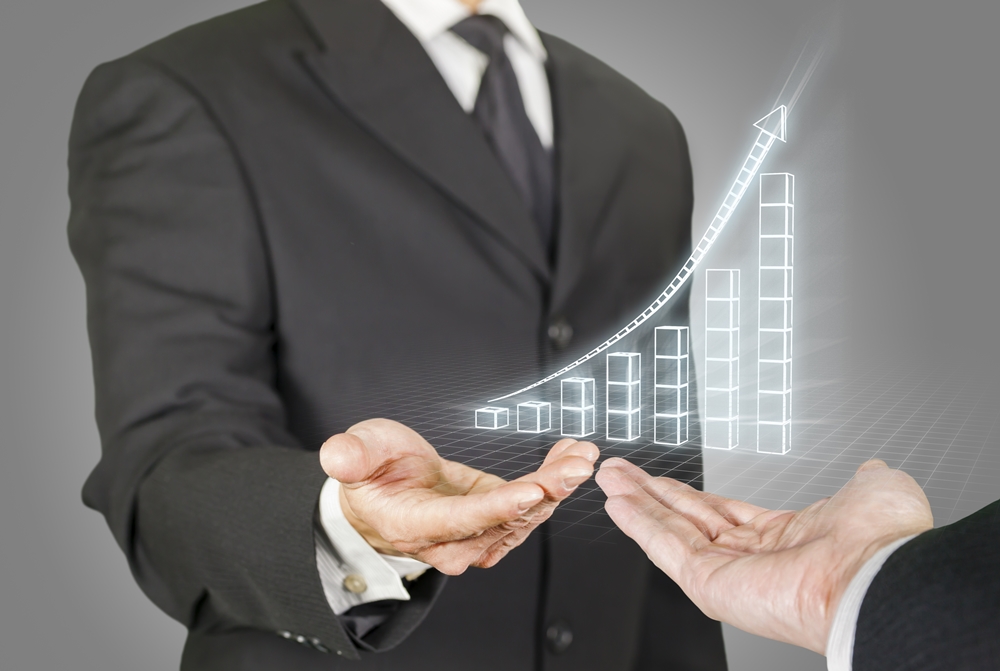 Whether a business is a large corporation, a small function, a public sector department or not-for-profit organisation, there are times when it needs expert help – without delay. An interim management solution can be very effective in resolving organisational problems, whether the need is for a change in direction, climbing out of a hole, invigorating a business or dealing with an unexpected situation.
BM Interim Management Ltd (BMIM) is a business consultants and interim management services provider that helps small and medium-sized enterprises (SMEs) strengthen their businesses when going through change (growth, downsizing, transition, acquisition), so they can fulfil their business potential. They do this by creating and implementing competitive models that will provide part-time resource on long-term basis and provide access to knowledge, experience and training of the team. They also help you manage gaps in the management structure, implement new initiatives, inject management power and specialist skills for short term projects.
> Request my free meeting and help me grow my business today! <
BMIM strives to be recognised as a leading brand for making a positive difference to stakeholders through their commitment to excellence, continuous innovation and the development of long-term relationships.
The company specialise in Finance, Human Resources, Operations and IT Operations. Their services have been designed to enable you and your team sustain your business.
They enable small business owners and their management team sustain their businesses through management of service delivery, planning and implementation of change initiatives, human resource management and cash flow management, so they can focus on working ON the business. BMIM employ their experience, skills and a flexible business model to achieve this.
You and your team can access specialist knowledge to help you run the organisation better. The company aims to create independent teams and business by transferring their knowledge onto you.
Change=Growth=Sustainability
By embracing change they can assist you to take control of where you and your business is headed. The company devote their time on improving your business and creating positive change.
You may benefit from Interim resource if you:
Have insufficient skills for short-term projects
Need extra management capacity
Are about to implement of a major initiative
Other situations include
You face unexpected gaps in management skills
You need an experienced advisor providing experience part-time on a long-term basis
You are planning for succession
You need mentoring/coaching
You are trying to turn round a business
You need help to manage gaps
You need advice in managing difficult or time critical projects
You need a flexible "friend" to provide a range of skills
Why should you use an Interim Manager?
You will find there is often a strong business case for using Interim Manager.
You will benefit from:
Access to best practice and real experience
Access to expert skills
Freeing up of overstretched management
Strong implementation and delivery skills. Interims implement, as well as advice
Hands-on activity where necessary – doers and achievers not theorists
The transfer of skills to your existing team
Flexibility and versatility
No disruption to normal day-to-day management (business as usual unless the brief is different)
Total control of costs and duration of the engagement
No politics. No hidden extras. No hidden agenda.
Interim Management and Small businesses
Small businesses often lack either skills, capacity or time to effectively manage both significant projects and 'business as usual'. Interim Management opens up opportunities to engage highly experienced people on a part-time basis in a cost-effective way. No project is too small, particularly when it dictates the survival or the growth of the business.
> Request my free meeting and help me grow my business today! <
By Payment Card Solutions, the UK's most trusted prepaid payment card specialist, providing systems, compliance and customer services teams to operate some of the UK's most successful prepaid card programs.
Original post can be accessed here.