Top tips for testing your Business Model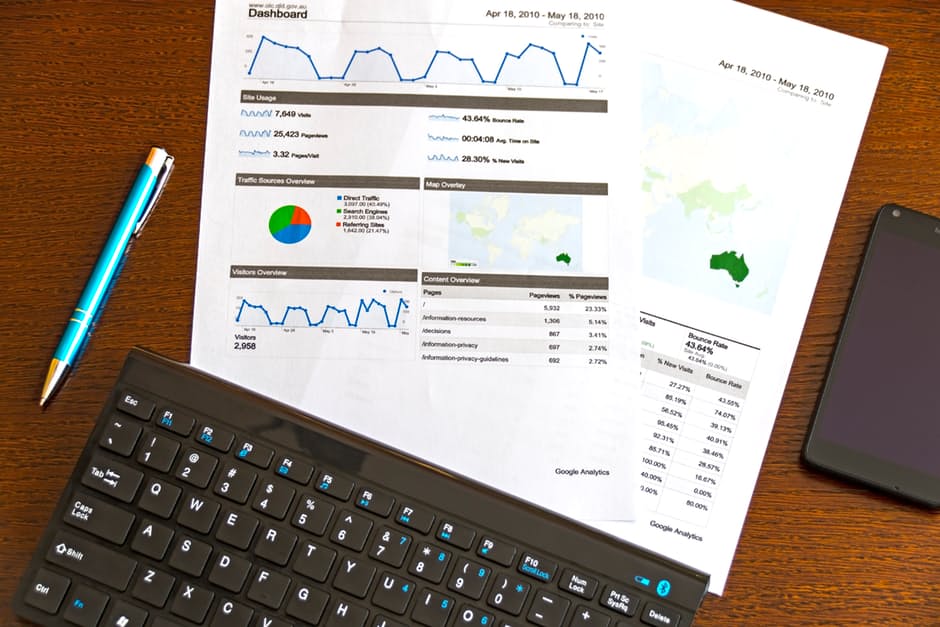 How well do you understand the business model of your proposed enterprise? In a most basic sense a business model identifies your customers and describes how your business will profitably address their needs. Make sure that the model is clear, complete and logical before you invest more time and money.
Here are some tips for you to note:
Be very clear about your revenue sources and the strength of customer attraction to your product or service.
Map out all tasks that must be accomplished in producing value for customers.
Translate your model into numbers by estimating revenue and the associated costs.
After you have done all of the above use your model as a thinking tool. Look for weaknesses. Ask others for an assessment of the model's feasibility. Test it's component parts, such as verify your revenue estimates by researching the market; determine the interest of your target customers in your product or service and find out how much, if any, they are willing to pay for it.
If the model has activities that require outsourcing, confirm if such outsourcing support is available and at a cost that you can afford. Think creatively how key tasks in the value chain could be done better – by producing higher perceived quality, customer convenience, faster deliver or lower cost. In some cases, being distinctively better at one key task is the ticket to commercial success.
> Request my free meeting and help me grow my business today! <
Here are two examples of business models, which are elegant and compelling in their logic and powerful in their financial potential. These examples will help you understand the concept of business model and its importance.
Dell Example
Michael Dell went into personal computer business when the likes of Apple, IBM etc were already established in the market. Dell identified his target market (fairly knowledgeable computer users) and sold directly to it, skipping middleman costs (the competitors sold through resellers and had to give huge discounts). At the same time Dell built only machines  which the company had orders for (and payments!). For comparison the competitors were losing 2% on each PC value for each day when they sat in the storeroom. The business model facilitated the make-to-order arrangements.
eBay Example
eBay, the online auction company, created an infrastructure that allowed people to communicate – for a modest fee – with each other. The company takes no part in the transactions thereby avoiding any of the costs incurred by other businesses. Apart from its simplicity for generating income the great power of the eBay model is the fact that a small number of salaried employees and outsourced partners can handle a huge and growing volume of business. Further a doubling of transaction volume (and revenue) can be accommodated with relatively modest investments. This adds power to the eBay business model. Its heavy reliance on fixed costs over variable costs gives the company operating leverage, allowing the larger part of the incremental revenue increases to fall to the bottom line.
Remember, many minds are better than one. Explain your business model to as many trusted and experienced people as possible. They may spot defects or opportunities for improvements that you have missed!
> Request my free meeting and help me grow my business today! <
Post originally published via ICAEW Business Advice Service – click here