Digital Transition: Top 10 FAQs!
Digital transition is like a tree: if you don't make it straight when its young and green, you will never do it when it's old and dry!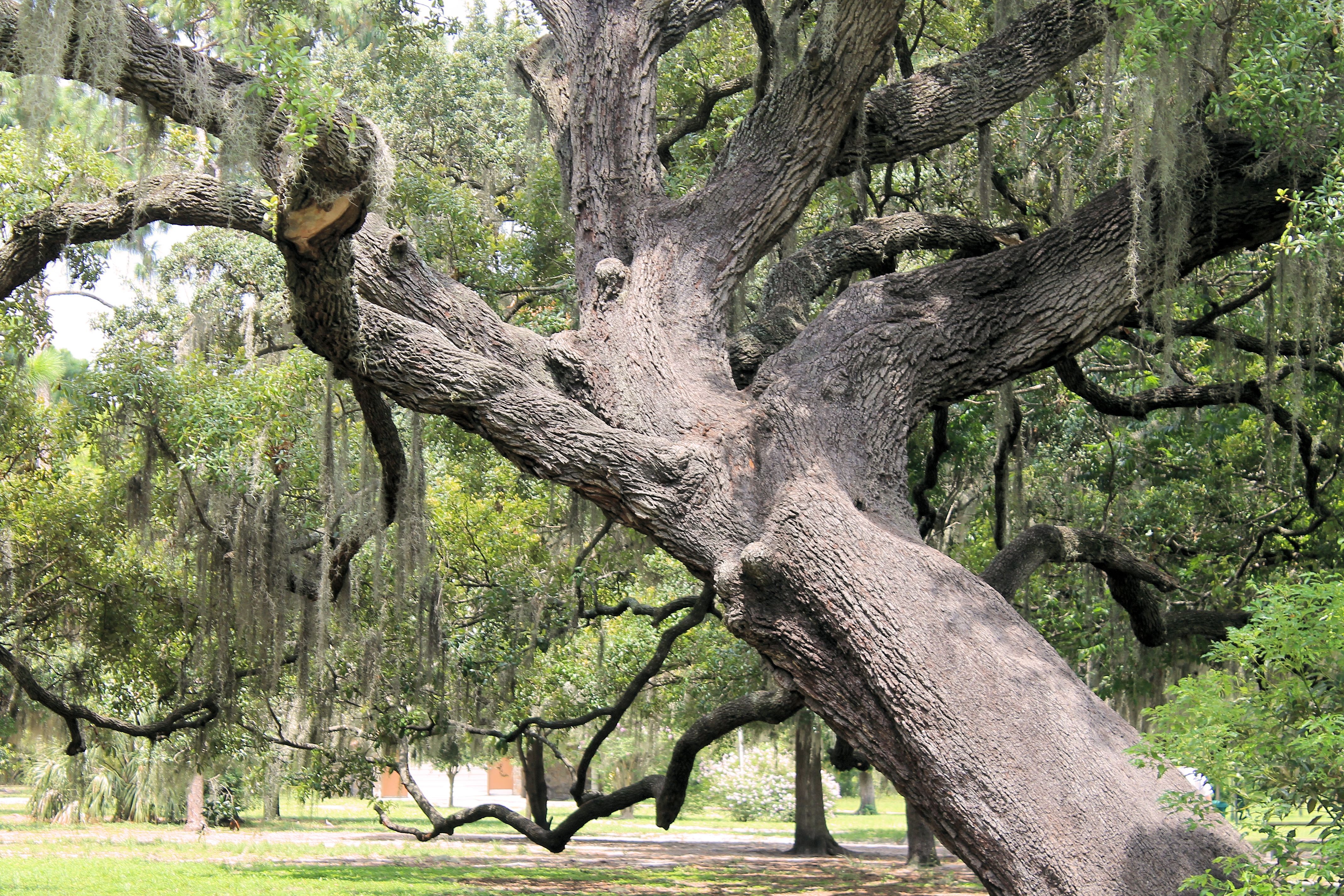 Digital disruption has forced traditional businesses to go through drastic change in the cost or revenue structure in order to remain competitive. BMIM's experts share the top 10 most common questions they receive when it comes to digital transformation.

▼ 1. Why are we seeing so many disruptions in now?
Technology has become more accessible, with the Internet itself getting cheaper, faster and better. The 3 main drivers of disruption are:
– changes in the value chain
– movement from physical to digital
– rise of automation processes
▼ 2. How do we know at what stage of digital development we are?
You can assess where your company is in its digital development by taking a free 5-mins assessment test here. This will help you determine your digital ambition and map out the right speed of development relative to your industry and situation.

Key stages of Digital Development. Click here for your free assessment test
▼ 3. How can we distinguish the hypes from the real trends?
This is challenging for most companies as there is a lot of noise happening with the fast evolution of technology. A good starting point is to look at the how the disruptive start-ups of your industry are solving the market's problems. Are they offering a better solution than you? What is it they are doing differently?
▼ 4. How can we anticipate future disruptions?
By having a data-driven model. Most companies use lagging or current data, but omit leading indicators. Make sure that you have the acute and timely information to drive your decision making:
Lagging data: reflect past event that cannot be changes. E.g. financial figures
Current data: where the company is right now. E.g. actual sales pipeline
Leading data: where is the company going and will help spot early signs of disruption your industry. E.g. new successful product launched by a competitor
▼ 5. How do other companies react when faced with disruptions?
Unfortunately, 43% ignore disruption and 32% adopt a "wait and see" approach – thinking it is just a fad. Only 25% decides to take immediate actions.
The majority of companies are in denial, until they reach the 'panic stage' whereby they realise that disruption is really happening and they are now in danger of being kicked out of the market. At this point, it might be too late. These companies take the risk of being out of business by 2020. For more info, read Business Survival: your actions today determins your existence tomorrow!
▼ 6. How should we respond to disruptions to become digital winners in our industry?
The 4Ts Framework helps companies to navigate through their digital development. If the capabilities are not available in-house, companies should look to bring in experts to support the transition.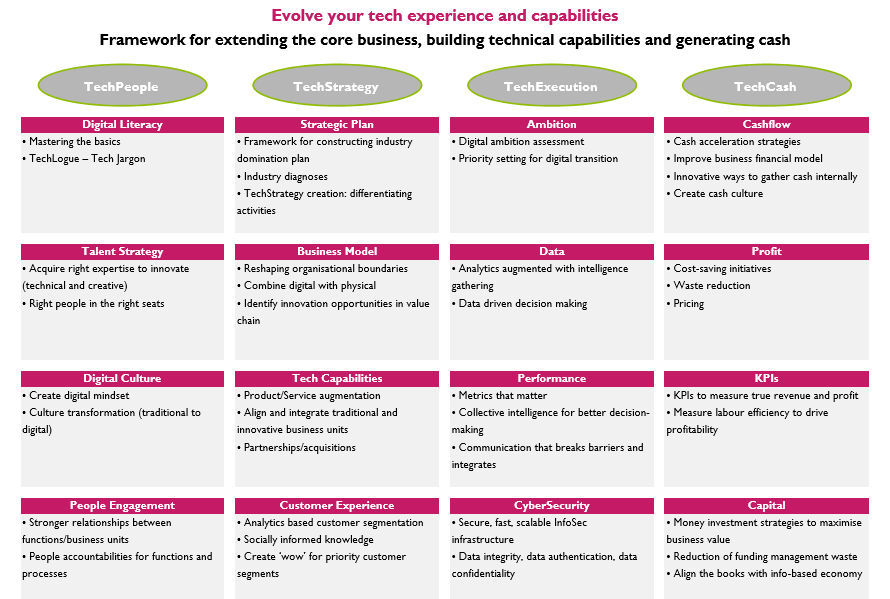 The 4Ts Framework is a free downloadable guide
▼ 7. What are the main problems that businesses face in reacting to digital disruptions?
The biggest challenge is fear of change, especially at higher level. Due to lack of digital skills/understanding, C-suites and boards might not see the importance of innovation and may block the access to the necessary resources. Also because of the legacy cost already involved in the existing infrastructure and the need to protect current revenue channels; resistance to change is even higher.
The second biggest hurdle is denial: the company sticks to its old business model and refuses to revamp its business model for fear of cannibalising its existing products, for example. What they do not realise is that it is better they cannibalise their own products rather than competitors kicking them out!
Digital transformation also involves an increasing reliance on external partners. The challenge here is to extend the culture to the team as if they were internal stakeholders.
▼ 8. Will acquiring an innovative start-up enough to remain competitive?
No, acquiring a start-up is a high risk venture. There is a lot of hard work involved in aligning long-term view of both parties. The vision of the traditional business will be acutely different to the innovative start-up. You will most likely place one or more of your executives on the board and make the tough decisions. There are high chances that you would kill their creativity over time as you would dictate the resources allocation based on a risk-averse reasoning.
▼ 9. When do we change to a new business model?
This will occur gradually. You will need to test your new business model as a completely separate unit from your existing model. Ideally, you would work with your early adopters in the new business as they will be more open to changes. This will give you the opportunity to assess and make the necessary adjustments before moving the rest of your customers to the new business.
▼ 10. Is it possible to build a business resilient to disruptions?
Yes. What you will need is stability at the core to enable the business to take the right decisions at the right moment. Future digital winners will need to invest resources in:
People – digital literacy, talent strategy, digital culture, people engagement
Strategy – strategic plan, business model, tech capabilities, customer experience
Execution – ambition, data, performance, cybersecurity
Cash – cashflow, profit, KPIs, capital.
> Request my free meeting and help me grow my business today! <