Buying Guide for Consultancy Services: Do I and my business need outside help?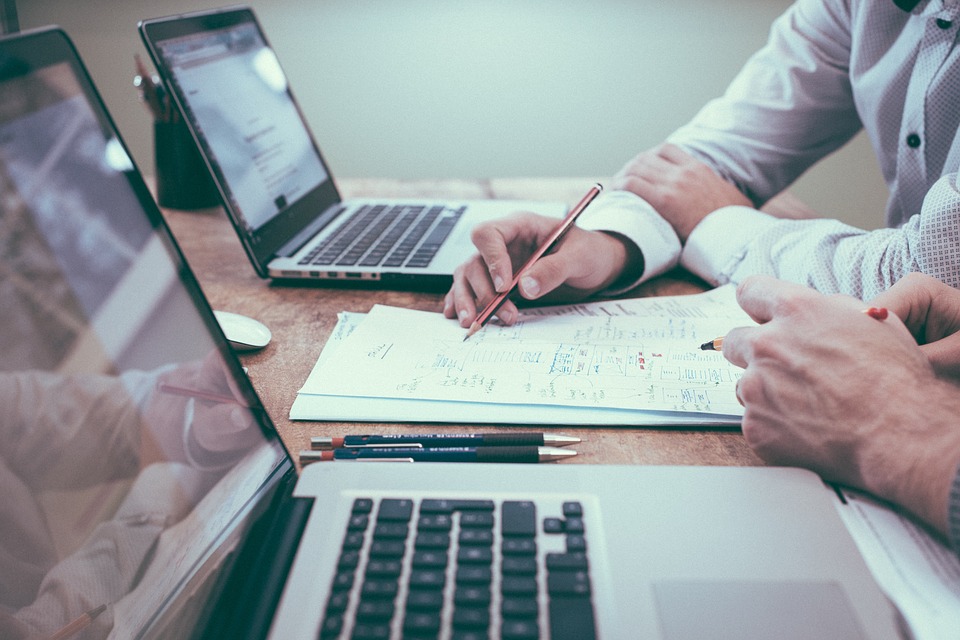 "Why must I put this much work to see the results I want? Didn't I hire a consultant to take care of this?"
Most of us have heard about consulting projects go wrong and some of us have experienced it first-hand. We have heard consultants poorly chosen or ill-suited. What is going wrong each and every time and how you can avoid making the mistakes in selecting the right consultant?
"Recognise the type and level of involvement you want."
Using our own experience and opinions of CEOs, directors and other senior executives we developed guidance to help you:
• determine your business needs;
• ask the right questions when hiring outside help;
• structure the contract to focus on results.
Do You Need Outside Help?
The first step before you go ahead speaking with any consultancy service is to determine if you actually need outside help and describe what that help should look like.
To determine if outside help is appropriate ask yourself the following questions:
• Do I need manpower and/or expertise?
• Do I feel stuck and I need a fresh perspective?
• Do I need independent insight e.g. assess strategic options, maximise efficiencies, increase profitability, increase my market share etc.
If the answer is YES to all of the above questions then you need outside support.
The next step is to recognise the type of help and level of involvement you want from consultancy services. Do you need an independent expert's insight or do you need to delegate a task or project? Or perhaps you need both.
> Download Checklist: Question to ask to select the right consultant! <
To determine if you need tactical or strategic help, ask yourself and your colleagues three questions:
Do we want outside help to:
A. Just take care of our problem and make it go away? OR
B. Guide us through the process of discovering the answers?
Do we want outside help to:
A. Give us a standard solution? OR
B. Work with us to identify unique solutions suited to our company and industry?
Do we want outside help to:
A. Get us over a short-term manpower or expertise shortage? OR
B. Help us close the gap in our company-wide capabilities?
If you selected answer "A" in all three questions, choose a company to whom you can completely delegate or outsource the work, such as Implementer or an HR Interim or Operations Interim or Finance Interim. Types of projects/activities they could work on are:
• Performance Improvement: scaling operations and teams
• Leaders of Success: your leading management team
• Turnaround: stabilise and steer in the right direction
• Preparing for Funding: building an investment ready business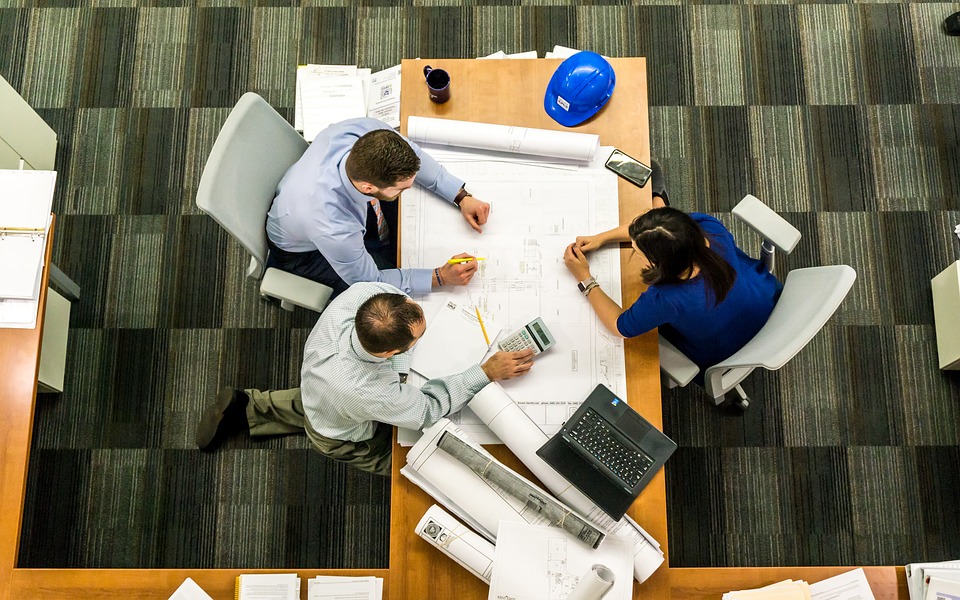 If you selected "B" in the above questions, then choose a Strategist, who will work with you and your team to help navigate your business through the hoops of scaling-up, re-invention or rescuing for better business success. They will serve as an expert on retainer or do provide a set of recommendations following the self-assessments. Types of projects/activities they could work on are:
• Digital Transformation: evolving your experience and digital capabilities
• Innovation as your Differentiator: creating and maintaining creativity
• Revitalise your Organisation: helping you succeed with your M&A plans
• International Expansion: market penetration and growth
• The End Game: exit strategy
Sometimes you will need both roles, the Implementer one and the Strategist one in one person or company. In that case you need to look for consultancy services that can do both advice and execute.
"Hiring a consultant is like any relationship: a bad one harms both parties' reputations and will set you back in terms of time, money and missed opportunities; a good one is the reward for entering the process with eyes wide open."
To find out how to select the right consultant: download our checklist.
Contact us today. We offer free consultation to new clients!
Published by ICAEW Business advice service, available here.