Building a movement towards positive change. Are you in?
"I'm not telling you it's going to be easy – I'm telling you it's going to be worth it" – Art Williams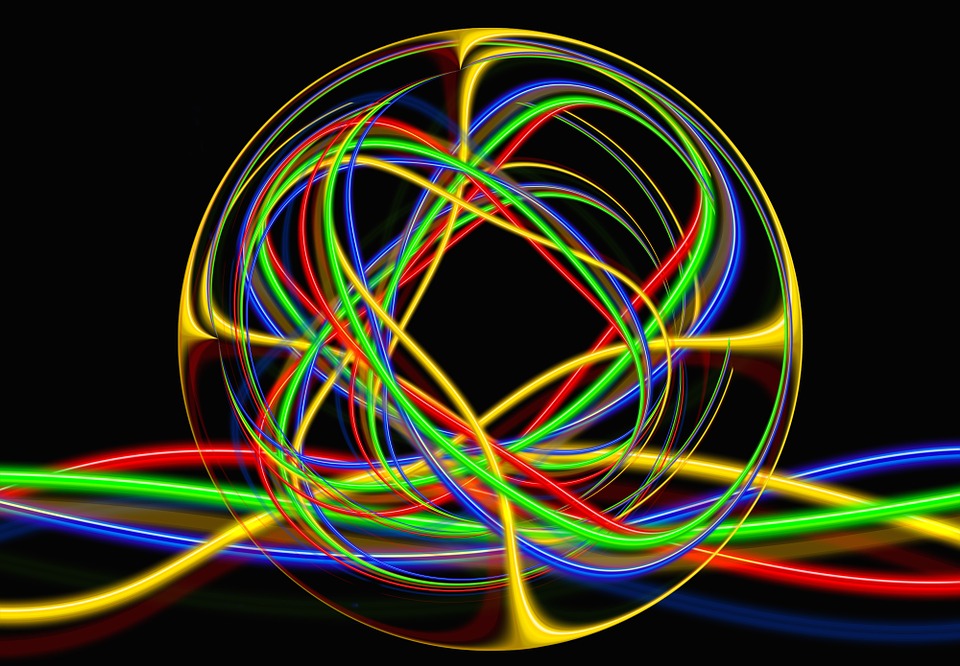 Not sure what to expect, but eager to immerse themselves in this co-creative journey, almost a dozen leaders braved the hottest day of the year (33 degrees!) and the delayed trains to attend BMIM's Organisational Greatness workshop on the late afternoon of the 19th of July at the University of Greenwich, London.
These Business Owners, Founders, Directors and Senior Executives came to re-connect with the unique mission of their organisation and put it at the forefront of their daily agenda. Through the workshop, BMIM addressed critical organisational issues in an innovative way: certified facilitator created a 'safe space' to help the delegates connect with their deepest source of knowledge. This helped them discover the course of action they need to take to align the mission of others in their ecosystem to the unique mission of their organisation without making them sound 'salesy', despite the use of corporate jargon.
What was the result of this? One of the attendees puts it quite well:
"This experience is amazing and mind blowing – 120 minutes take you on a journey which you will never forget. It is start of something bigger to be continued. Diving deep into your level of consciousness and asking yourself what the purpose is of my organisation (as applicable to what is the purpose 'my contribution, what is the purpose of 'society') is a great 'tool' and focuses me to feel what resonates and 'sits', allows me to be truthful to myself."
This 'feel good' energy in the room was almost palpable as the delegates found their internal route to their innermost source of passion and powerful actions to really revolutionise their role in their organisation and, ultimately, the society.
BMIM is slowly but surely making a difference around its ecosystem. Making an impact is not something that is static and only at one particular point in time, but it is a constant flow of series of constructive actions: building a momentum and it is yet to make its full impact.
A movement towards making a positive change. Are you in?
If you are an individual, register here
If you are a leader, register here
If you are an owner, senior executive or a decision maker, register here
> Request my free meeting and help me grow my business today! <